Whisper-quiet and natural feeling drives - power meets range
We are of the opinion that a pedelec does not have to be noisy on a hill, even with full support, and that it shouldn't feel like pushing the rider, but rather support the rider's effort – whether low or high – according to how they pedal. In contrast to most pedelec drives, the concepts we use both have in common that they are gearless and therefore low-wear and almost noiseless. With precisely tuned controls, they offer the cyclist a natural riding experience. We do not shy away from comparisons with the best-known manufacturers.
Book a test ride and tell us what you think!
learn more
The neodrives Z20 guarantees maximum fun. Its powerful and at the same time "natural" support makes you only really feel its potential when you power it off. But even then, or at speeds exceeding 25 km/h you will not feel resistance that pulls you out of your natural flow. Finally, and maybe most excitingly, the 612 Wh battery will give you a range of up to 145 km.
We recommend you let an expert service your bike every 10,000 km to make it last a lifetime. We all take service for a default when it comes to cars, however it is not less sensible to treat your bike the same way.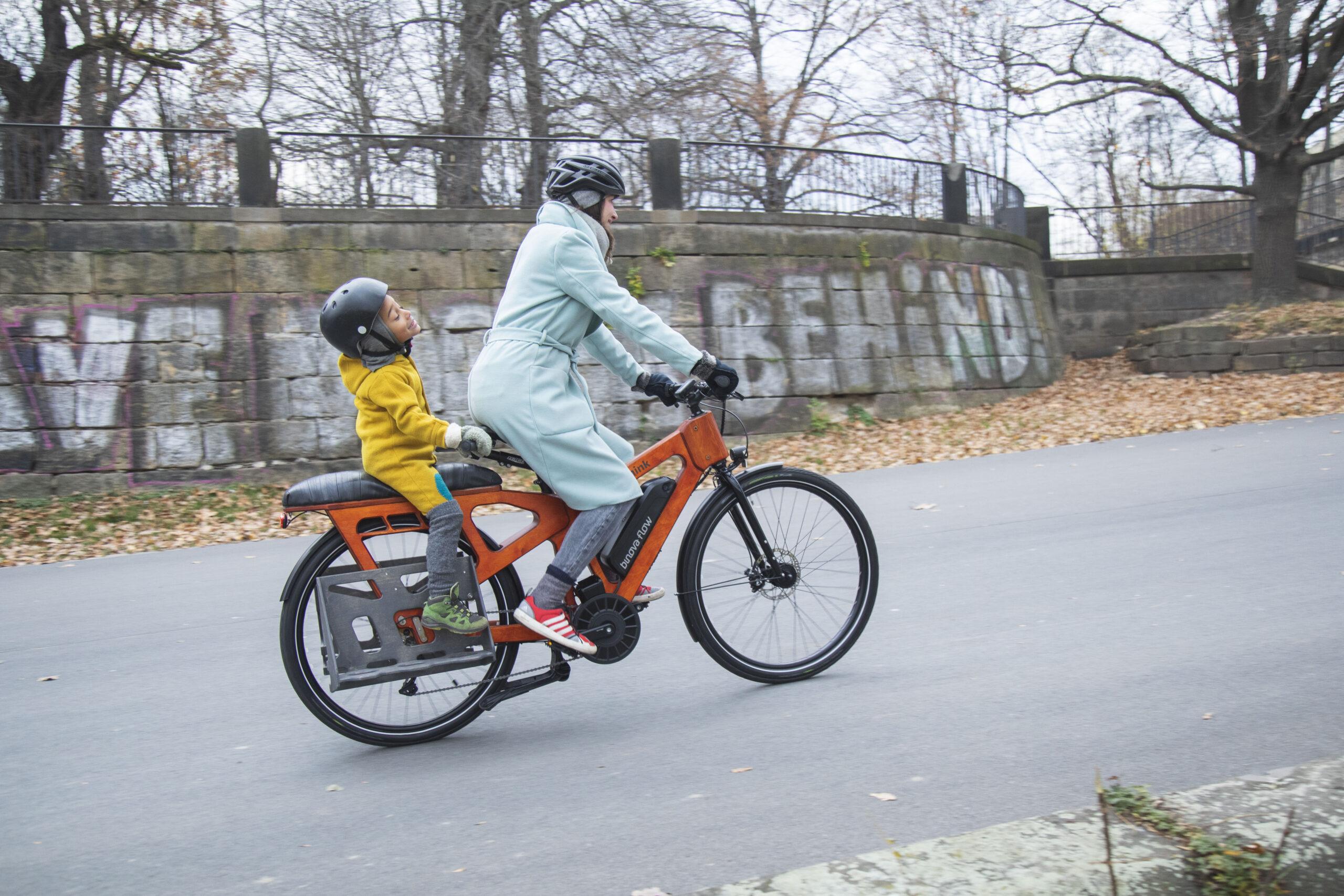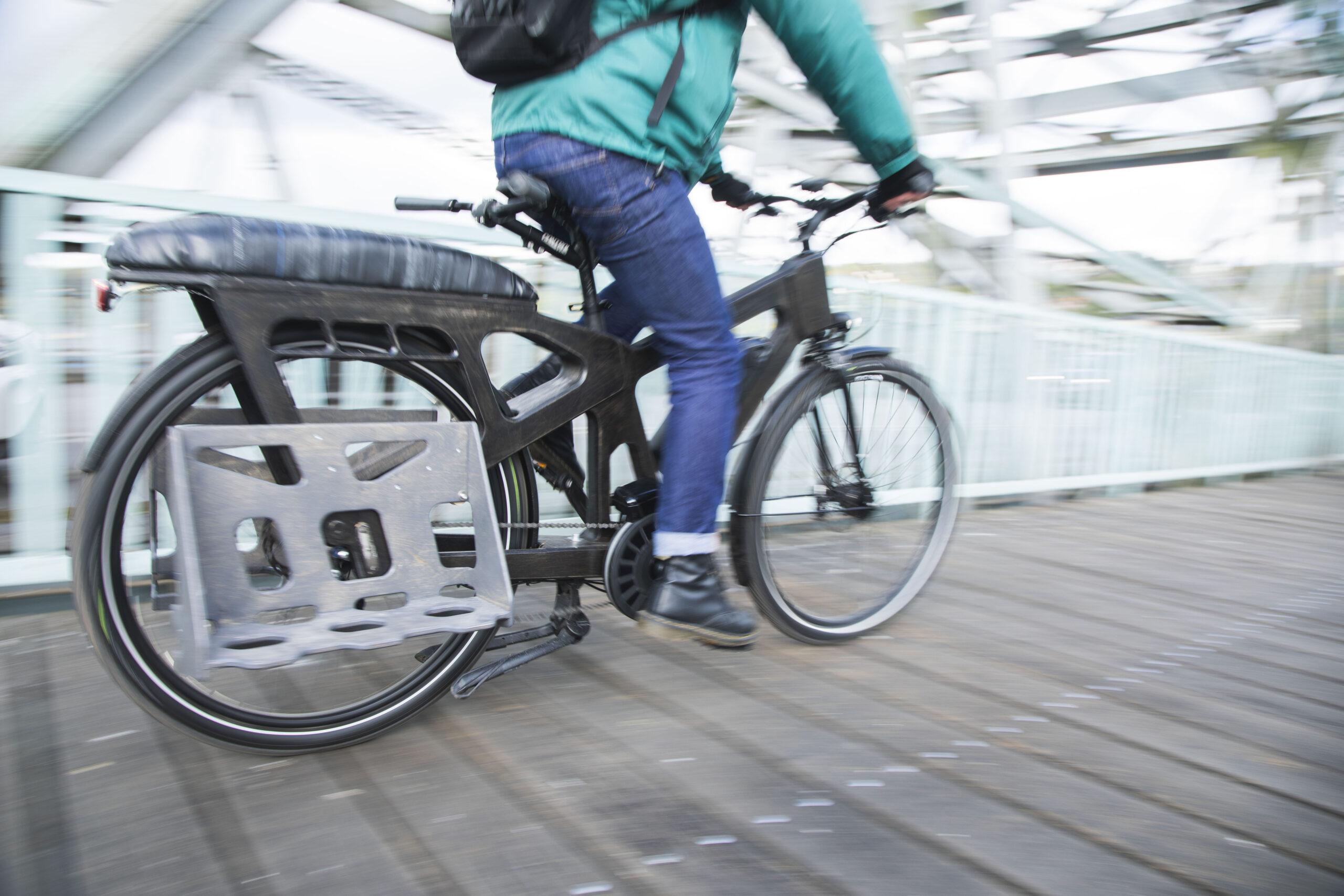 New frame, established components.
The standard drive system for our bikes is the Alber neodrives Z20. Alber has made a name for themselves in medicinal and rehabilitation devices and have transported this knowledge into their development of a bicycle drive. More info on them on their website..
Maximum fun. Tailored to your needs.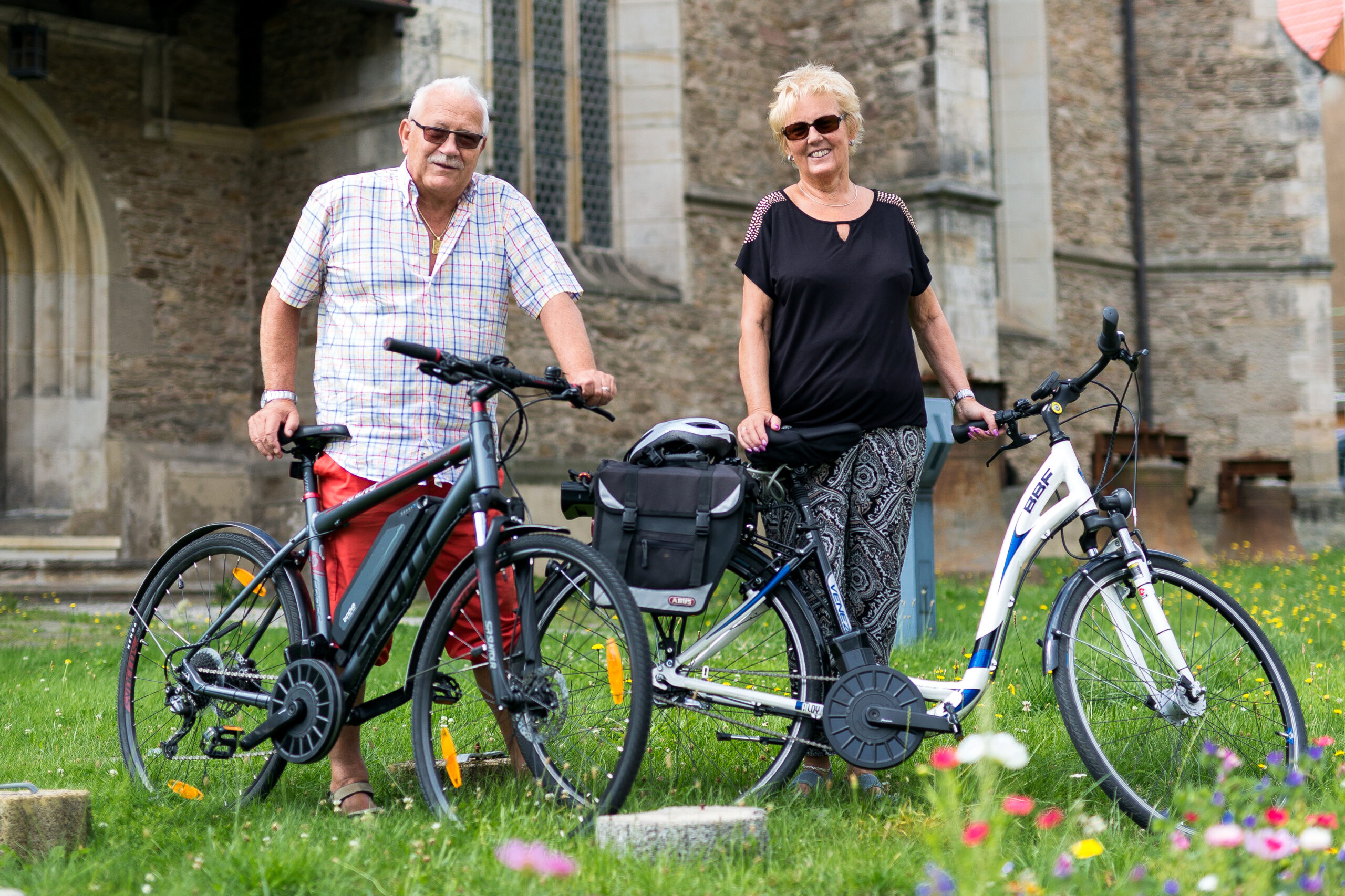 City - stress-free and relaxed, every day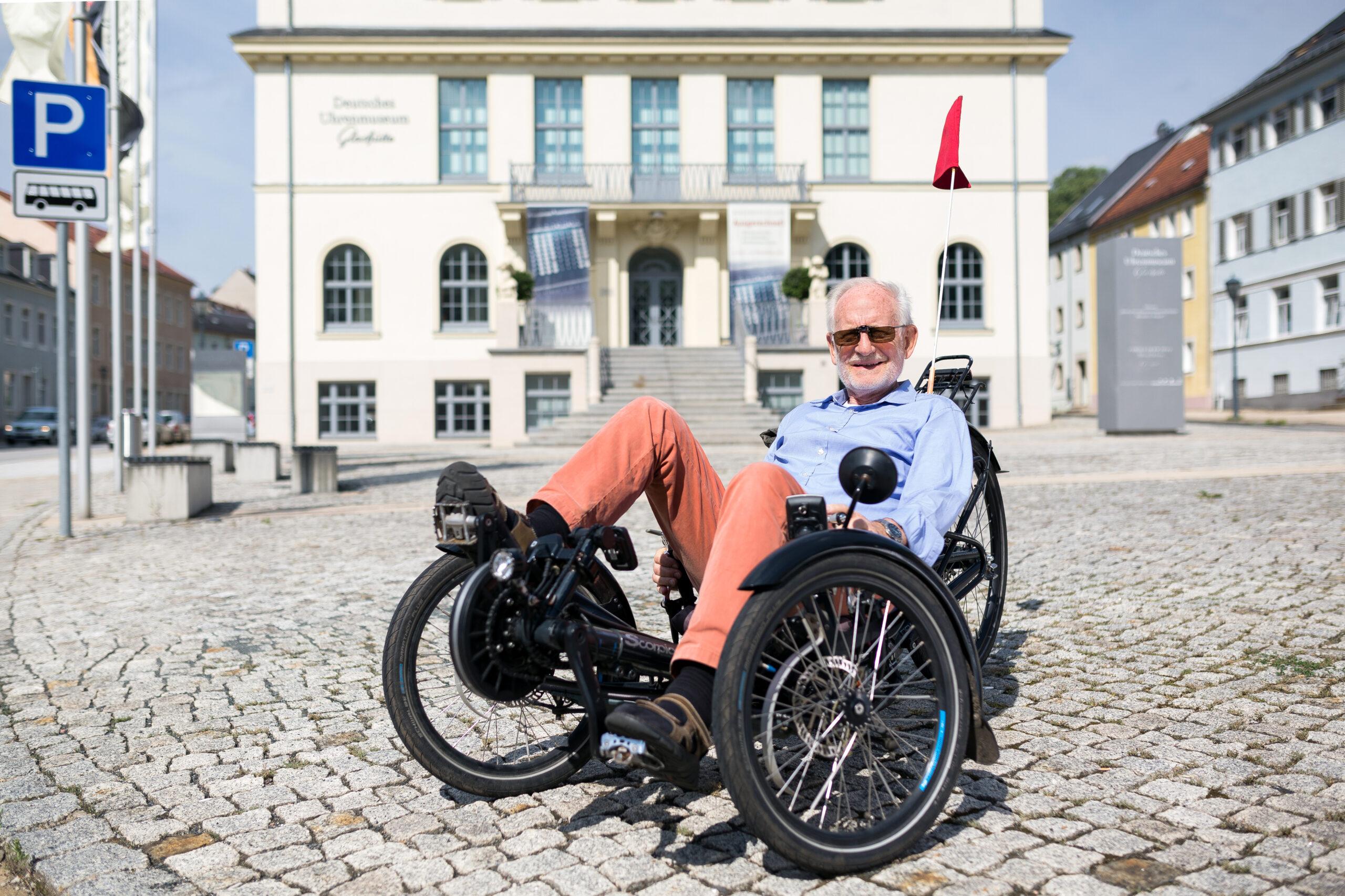 Special - tailored to your flow
Binova flow® –
Parts & Service
Unfortunately, Corona virus has taken its toll on us as well which is why we had to give up equipping bike with our in-house motor system binova flow®. If you're looking for spare parts, please refer to the section in our web shop. Do you need support for your binova flow® equipped bike, please contact our support department.
get in touch