Rethink your mobility -
join in and reshape how we move!
With Binova rethink®, you contribute to a sustainable and emission-free form of mobility. Become part of the mobility revolution and experience your freedom every day.
learn more
rethink your mobility
– be the change in how we move!
If we want to drastically alter how we think about personal transportation, we are required to significantly change the infrastructure and everyday lives of many millions of people. This requires a rethink and not only that: we all have to act to increase the quality of life in our cities.
Wouldn't it be nice to face everyday life without traffic jams, without searching for parking spaces and with less noise? All the while creating more livable space in our cities where cycling is a no-brainer? If we want environmentally and climate-friendly mobility in our cities, we must contribute to a significant increase in walking and cycling. In this way, we simultaneously make a valuable contribution to our climate, to our planet and to the future of our children.
Become part of a new sustainable mobility and actively shape the transport revolution. With rethink®, you can effortlessly run all your everyday errands without having to forego comfort. Stress-free, cost-reduced and sustainable – rethink® your mobility.
about us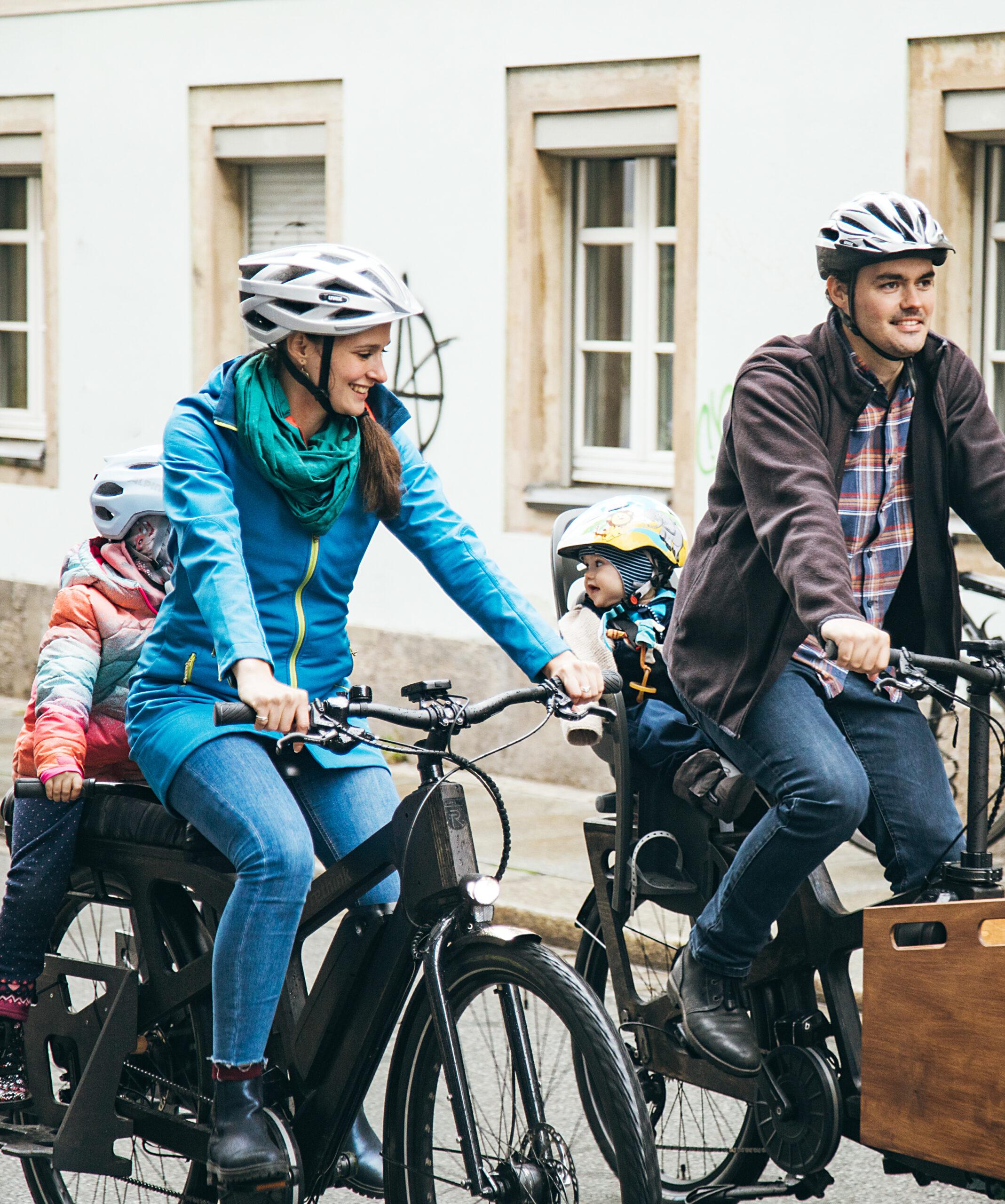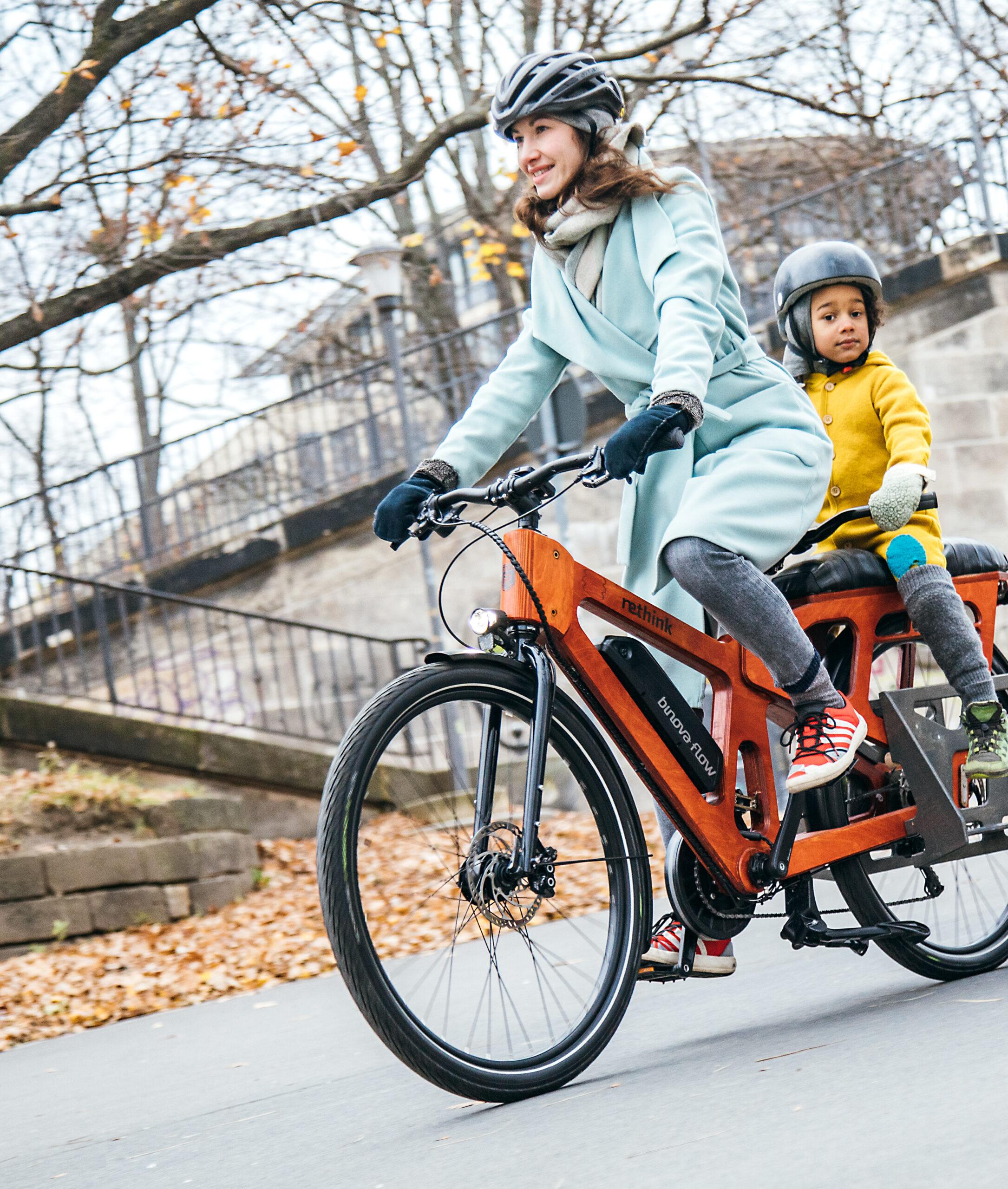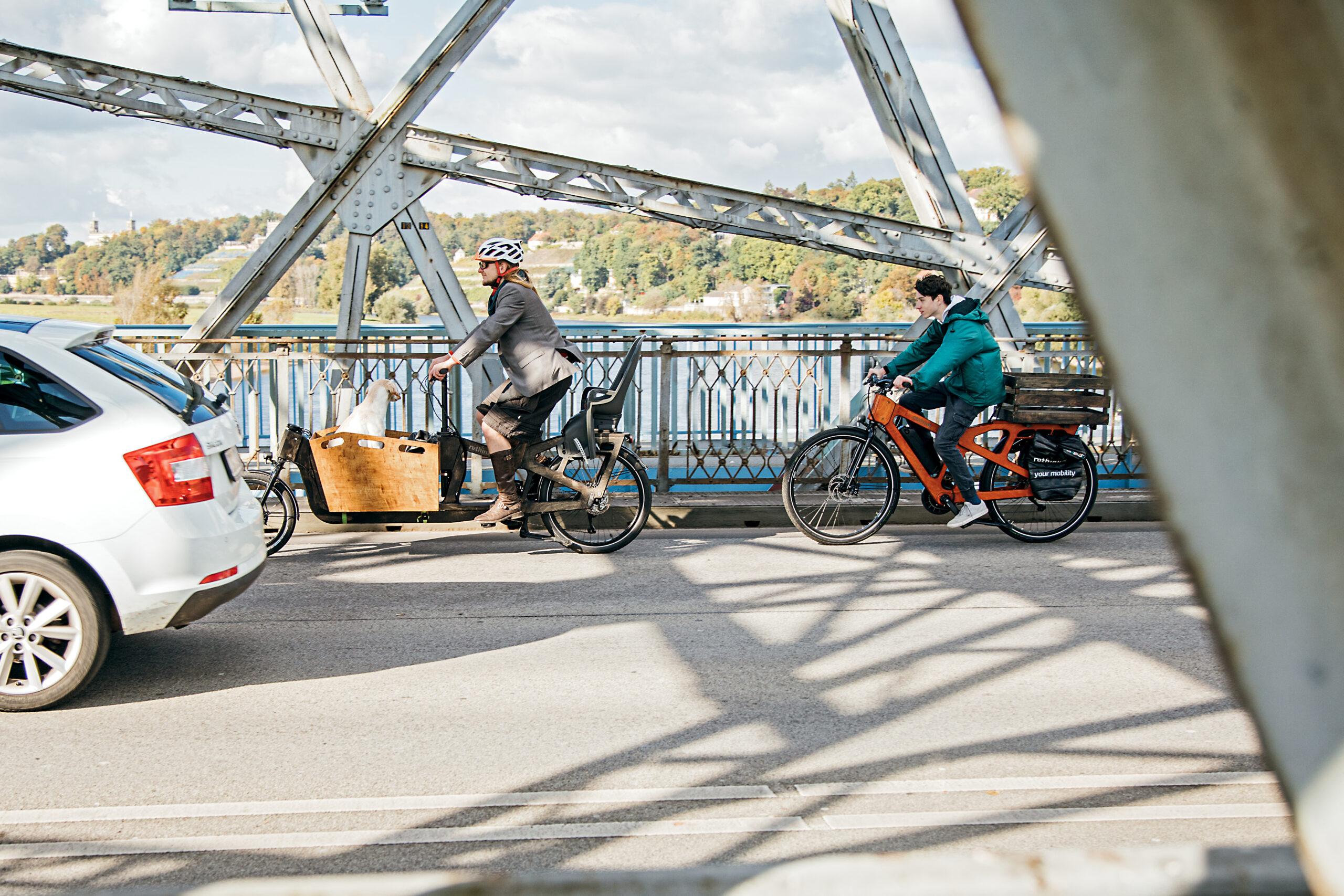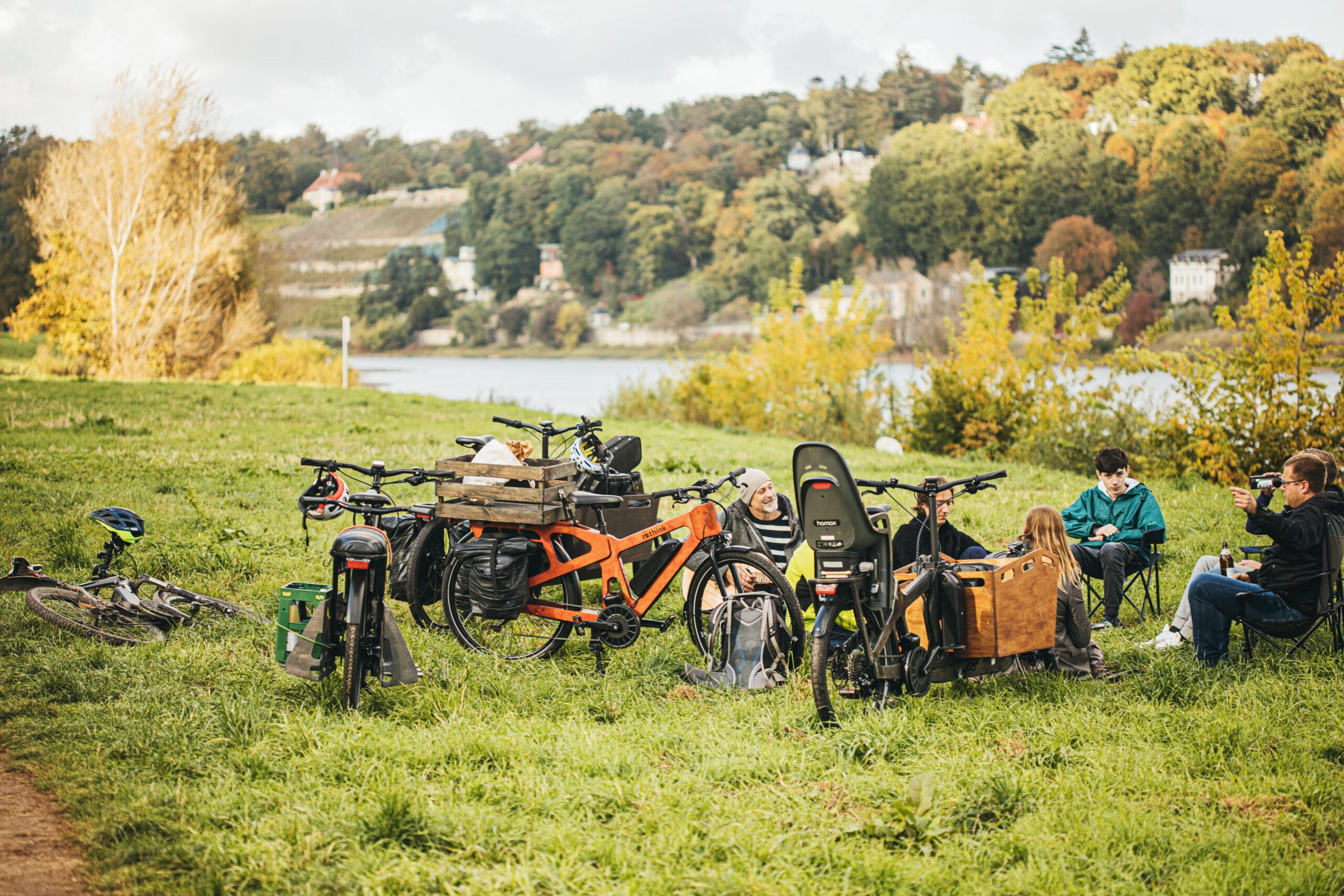 FAQ
Weather
We offer a weatherproof version for life with a compromise on sustainability, but this is still far ahead of other frame materials. But we also point out that wooden bikes should not be left out in the rain for days on end, just like other bikes. For the purest eco-variant with water-soluble oil, you need to do a little maintenance every year - or we will do it for you.
Sturdiness
A wooden bike frame is as stable as any other. We passed the cargo bike test for the weight specifications given according to EU standards with flying colours. The upper limit to what you can haul is not set by a wooden frame.
Weight
Depends. Generally speaking, ecological cargo bikes have to be heavier than energy-intensive conventional cargo bikes in terms of material. A cargo bike is ideally parked at ground level at home. With our Truck, we are about 4 kg heavier than with our predecessor model made of steel. Thanks to the well laid groundworks of Alois Arnhofer (who built the first prototype for us), our Truck is probably on a par with conventional Long Johns.