Rethink Sustainability – ecologically & locally sourced
For us, sustainability does not mean abstinence – quite the opposite. We equate sustainability with modern, conscious and mindful economic activity.
Unfortunately, the progress that has led us from stone wedges to private space flights rarely lives up to its name. We see this today in our explosive climate situation and in the fact that more and more people are setting out in search of meaning and finding a way out of the trap of producing and consuming. Of course, in business, you are always knee-deep in several dilemmas at the same time and sometimes you have to compromise in terms of vision and how to get there. We are not immune to this, but we consider our path to be quite uncompromising and we are always working on it.
learn more
rethink sustainability
– homemade in Europe
In concrete terms, this means that we pay attention to the origin of our materials and components, their quality, durability, resource-saving production and short logistics routes. Furthermore, we include social criteria in the production of our components. Again: all of this does not mean any renunciation or even a reduction of our claim to high-quality products that guarantee you a long-lasting riding pleasure. It merely requires our awareness and consistency in finding solutions to challenges.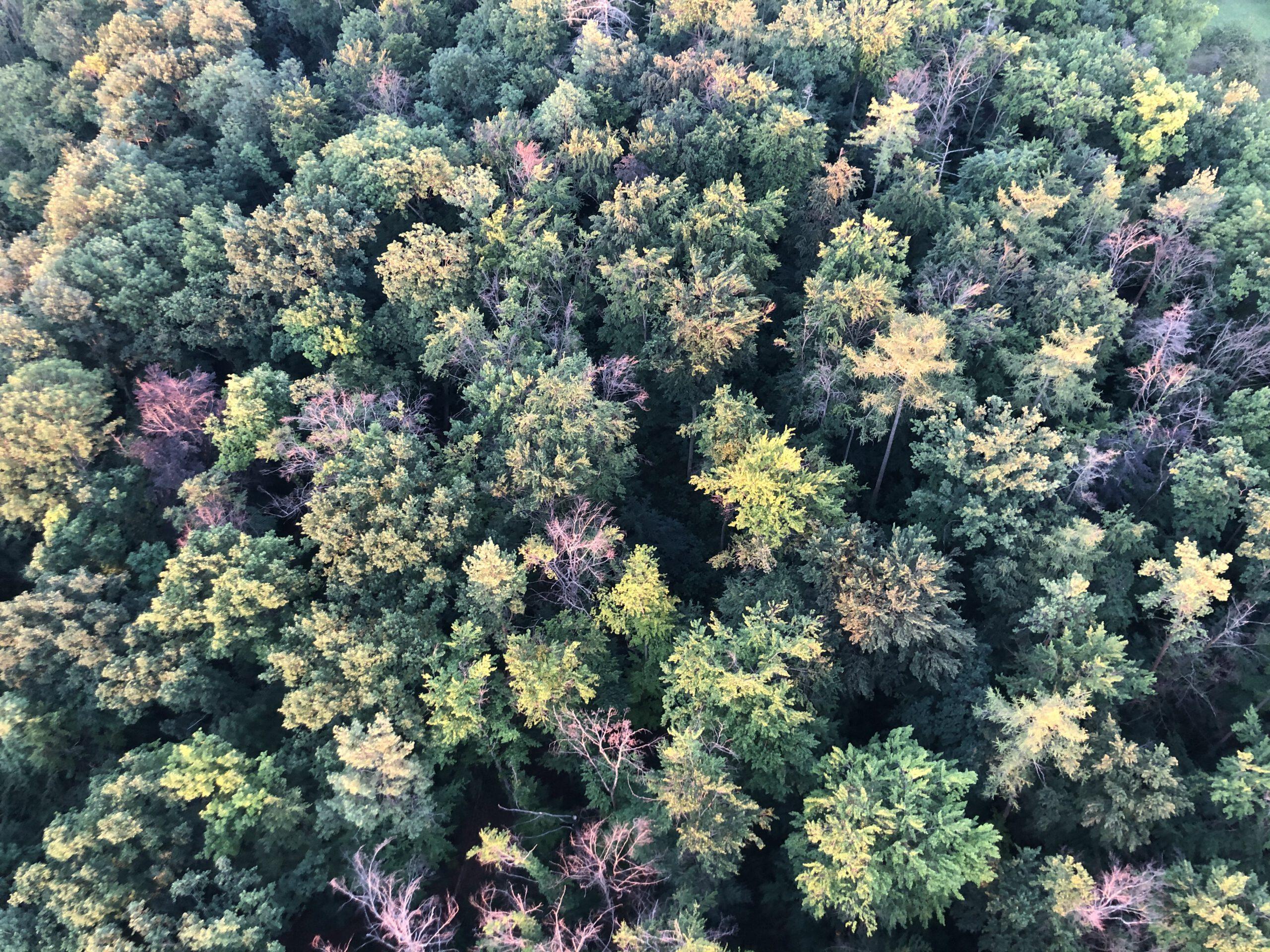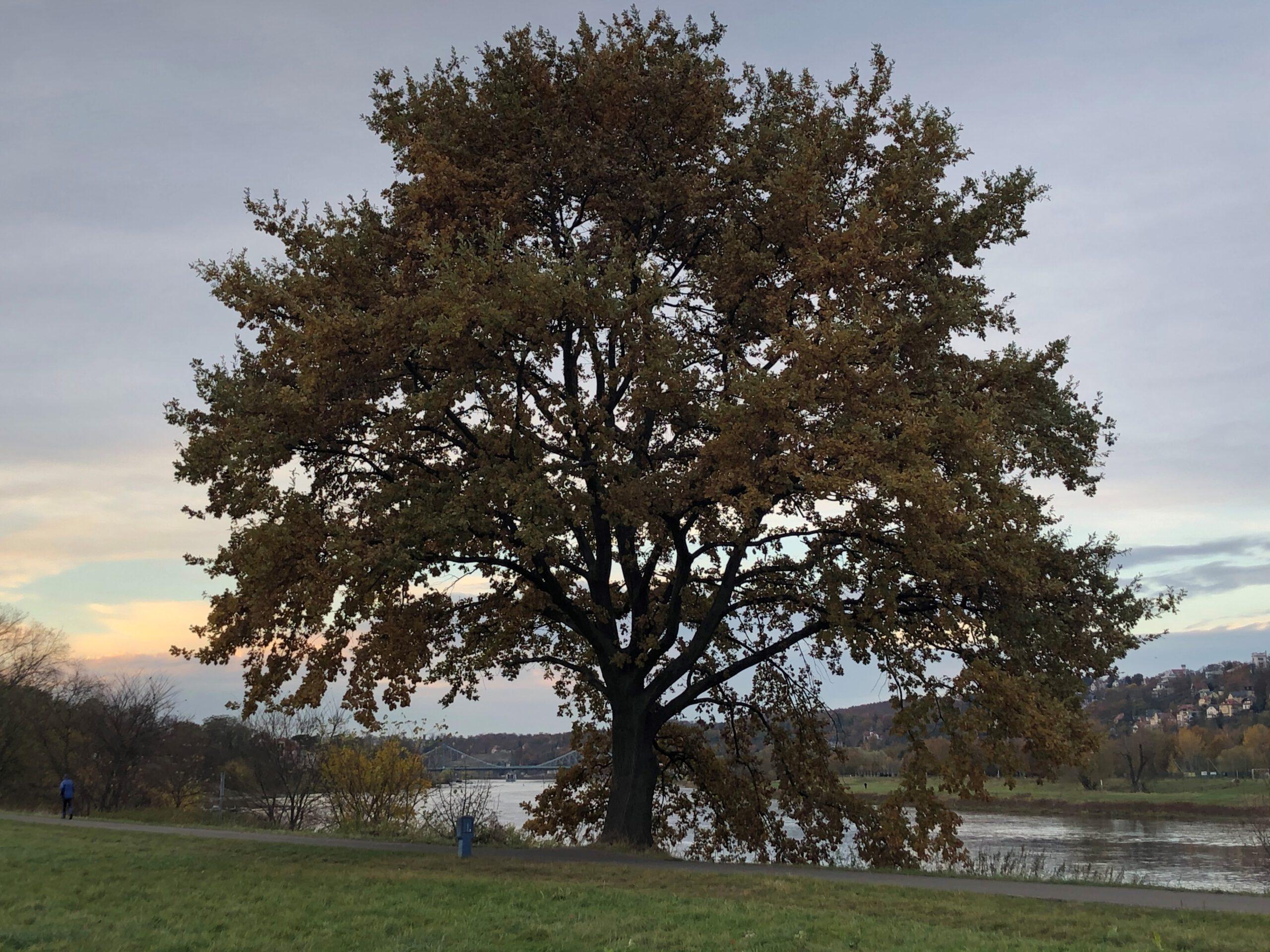 Quality that lasts
We only use high-quality components. Average is not enough for us.
This means, for example, that if you are ready for a small annual maintenance session with natural oil, you can have the perfect ecological bike with a long life. If you are more willing to make a small ecological sacrifice, you can get the resin-sealed and lacquered version. The wood is glued with water-soluble glue, the metal parts with epoxy resin. Of course, we don't stop here after the first season.
Our technology development is geared towards longevity. Binova flow®, for example, has only a few parts that are subject to wear. These we like to replace after 10,000 km, in order to be significantly above the average total running time in comparison. To date, we only know of two irreparable accident engines.
On our way to the CO²-neutral production of our products, we try to balance conventional and new ways under the aspect of longevity. This means, for example, natural oil for the surface of our wooden frames and fixing the metal components in place with epoxy resin – of course, we don't stop here after the first season.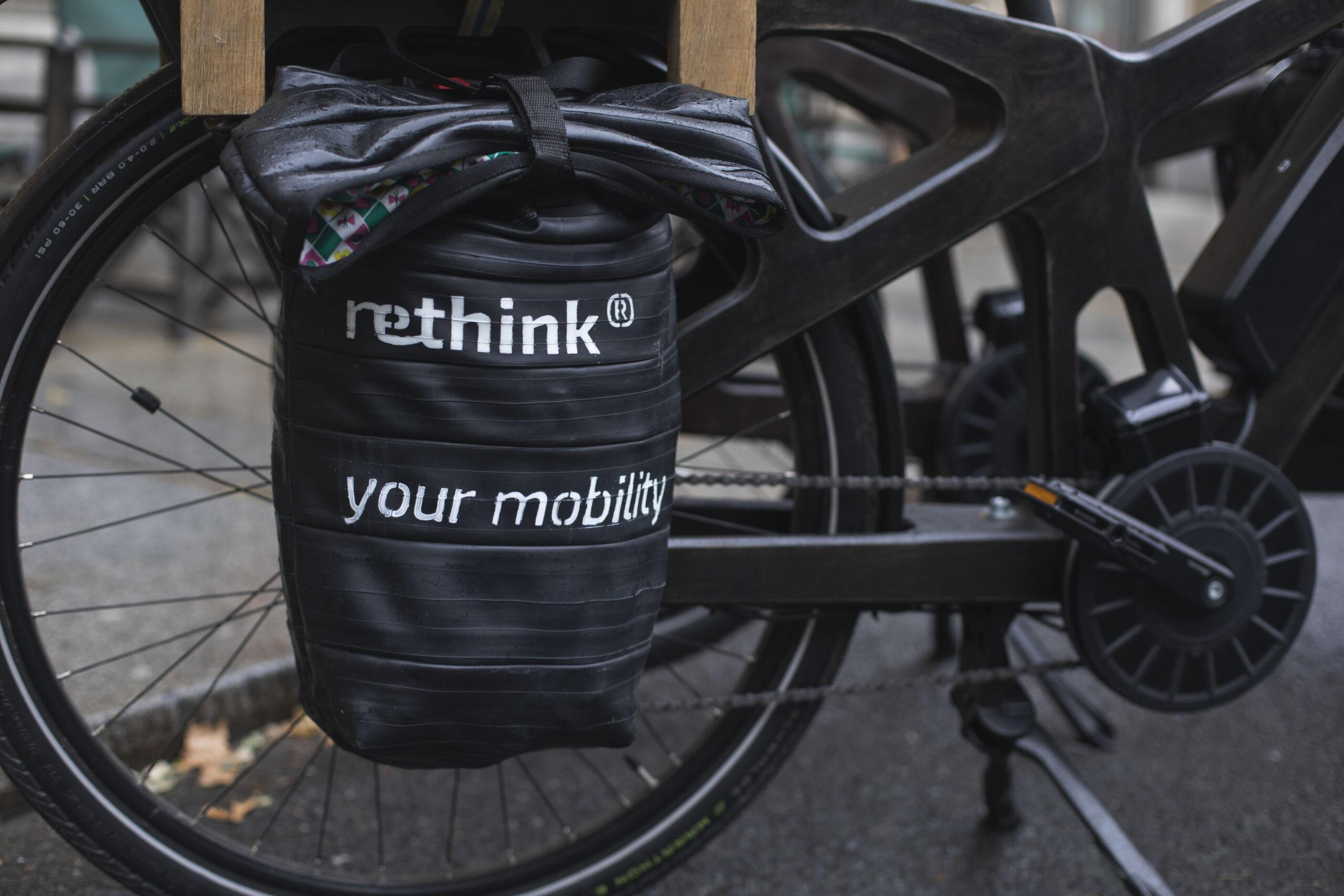 Sustainable materials
Our frames are made of wood bearing the highly recognised PEFC certificate.
 Glued laminated wood is hazardous waste at the end of its life. However, it is burned with the most modern filters and thus serves as an energy source. This means that wood binds CO² as it grows and releases it again when it is burnt. Only the cutting and gluing process of the panel, as well as the milling at our place, require energy in the production process. In comparison: the production of metal requires a lot of energy, starting with the mines or open-cast mines for the necessary raw materials, then in the smelter, in the pipe mill, during welding, powder coating and finally during remelting.
Our offcuts are used for accessories or for Steffen's upcycling furniture projects in his wooden flat.
Our bags and accessories are also made from waste scraps (linolium, old tennis nets, fabric scraps) and last but not least from old bicycle inner tubes. All of the materials come together at an organisation that specifies in helping those that cannot partake in the "first labour market" – the Arbeiterwohlfahrt.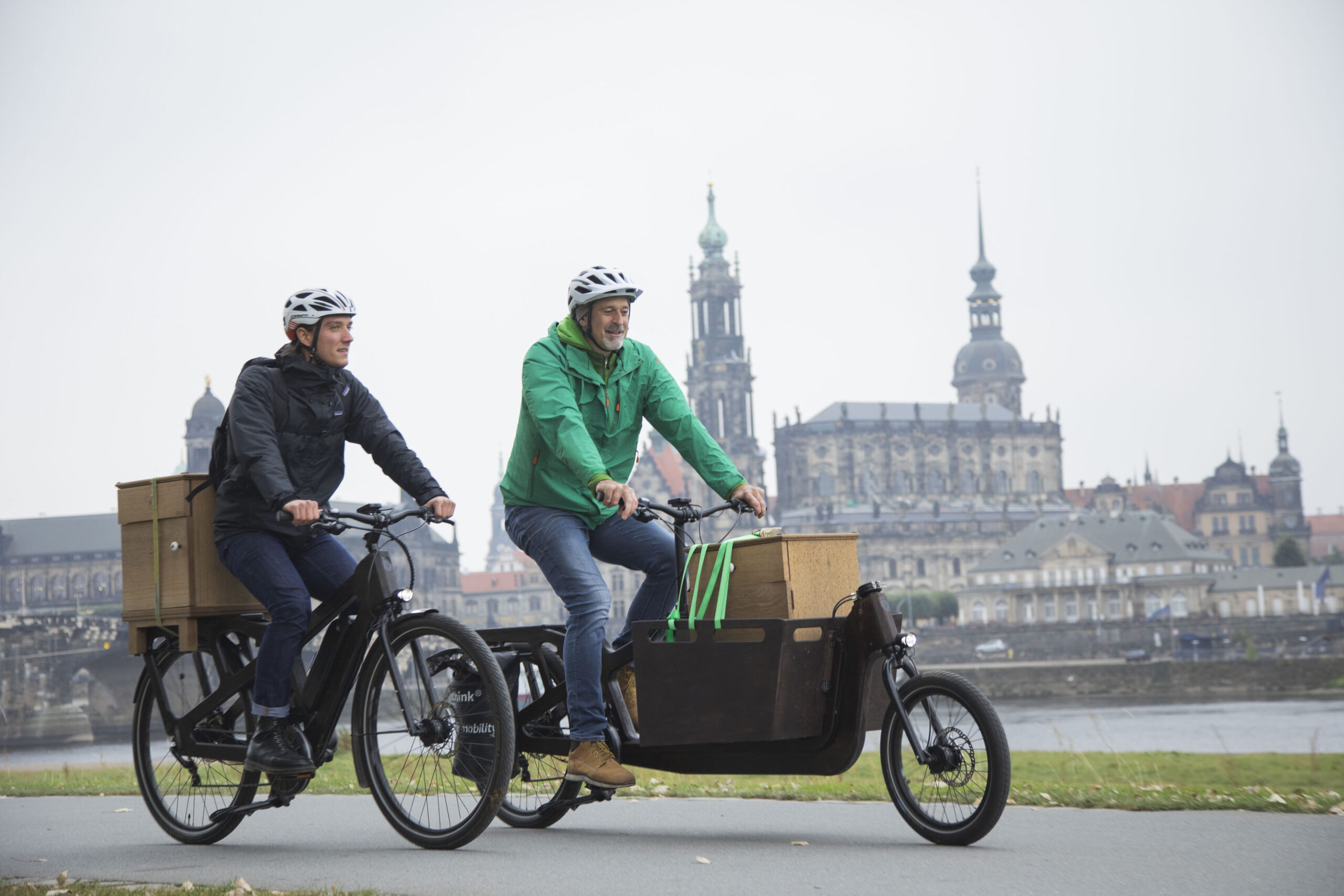 Local manufacturing
As far as possible, our components are manufactured in this order "locally, Germany, Europe".
We manufacture our motors, bottom brackets and frames ourselves in Dresden, our batteries in Austria, and the accessories at the AWO workshop around the corner. We offer a European alternative for most of the components that usually come from East Asia in the bicycle world. We combine deliveries with dealer acquisition so that no additional routes are necessary.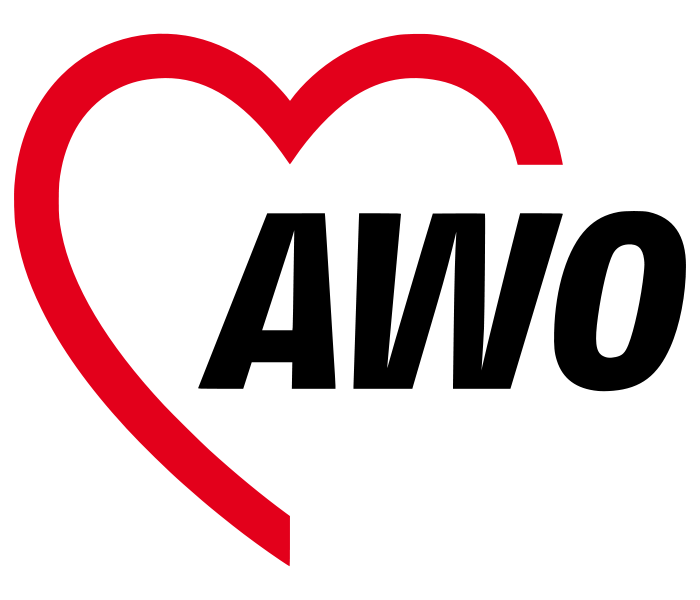 Socially responsible
We directly and indirectly employ young people and adults without school diplomas and or with various problems. Furthermore, we work closely with the regional AWO workshop for the disabled.