Whisper-quiet and natural feeling drives - power meets range
We are of the opinion that a pedelec does not have to be noisy on a hill, even with full support, and that it shouldn't feel like pushing the rider, but rather support the rider's effort – whether low or high – according to how they pedal. In contrast to most pedelec drives, the concepts we use both have in common that they are gearless and therefore low-wear and almost noiseless. With precisely tuned controls, they offer the cyclist a natural riding experience. We do not shy away from comparisons with the best-known manufacturers.
learn more
With the Binova flow®, you experience riding pleasure. The electrical mechanics of our internationally patented concept are virtually impossible to destroy without considerable force. Being a gearless mid-motor, Binova flow® is not only the quietest mid-motor on the market, it supports you as powerfully as a market leader, but at the same time in such a "natural" way that you only really notice how strong the support was when you switch it off. But even then, or above 25 km/h, there is no artificial resistance – you always stay in your natural flow. And best of all: with our 650 Wh battery, you'll go further than most.
We recommend maintenance after every 10,000 km to give your flow® the longest life span possible. As this has always been a matter of course for cars, it also makes sense for an e-bike. Have you ever taken the motor of your car to the next car? One of our customers has already taken their Binova flow® over to their third bike. This system will soon have reached a milage of 50,000 km and is still whisper quiet.
Looking for info on our alternative? neodrives Z20.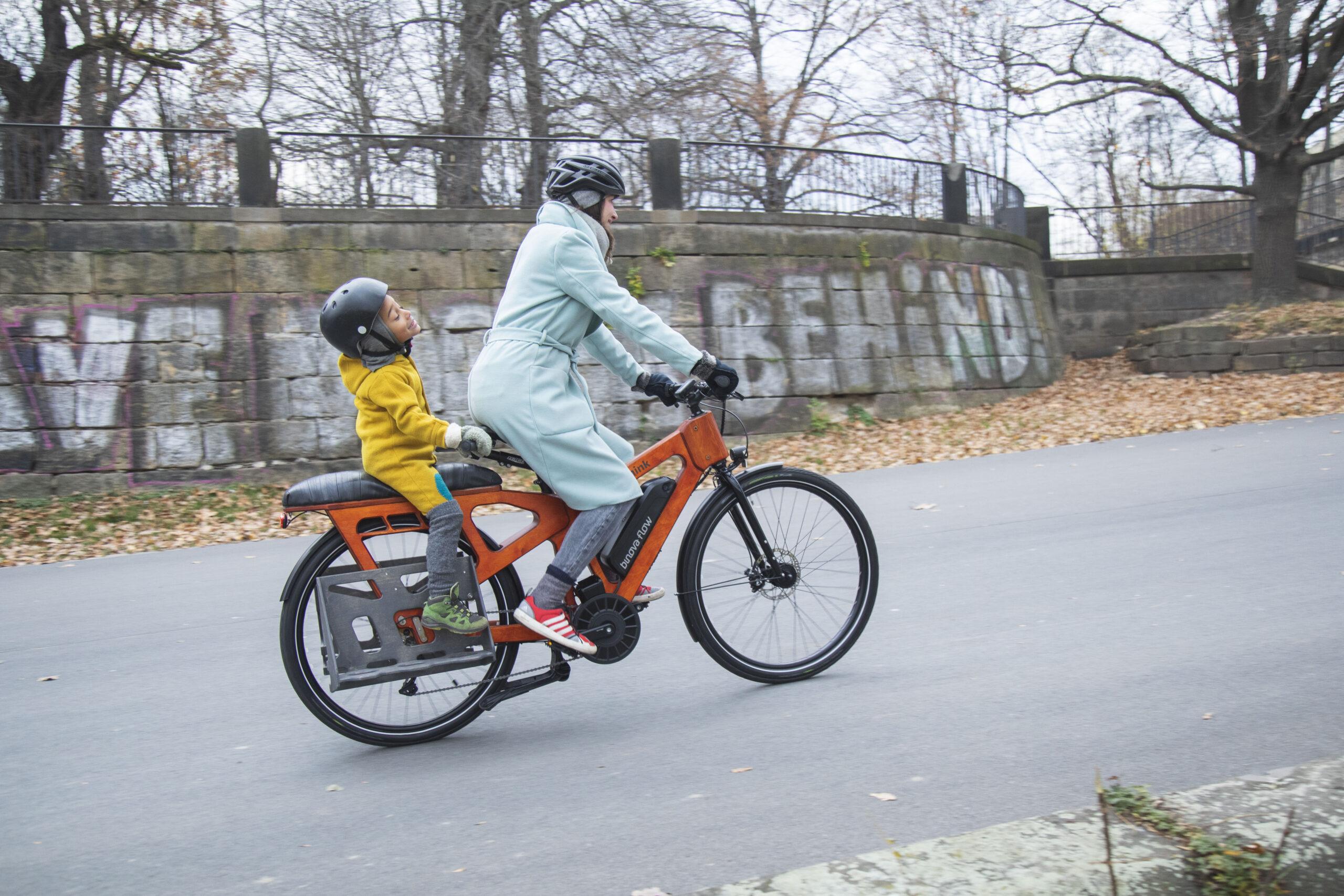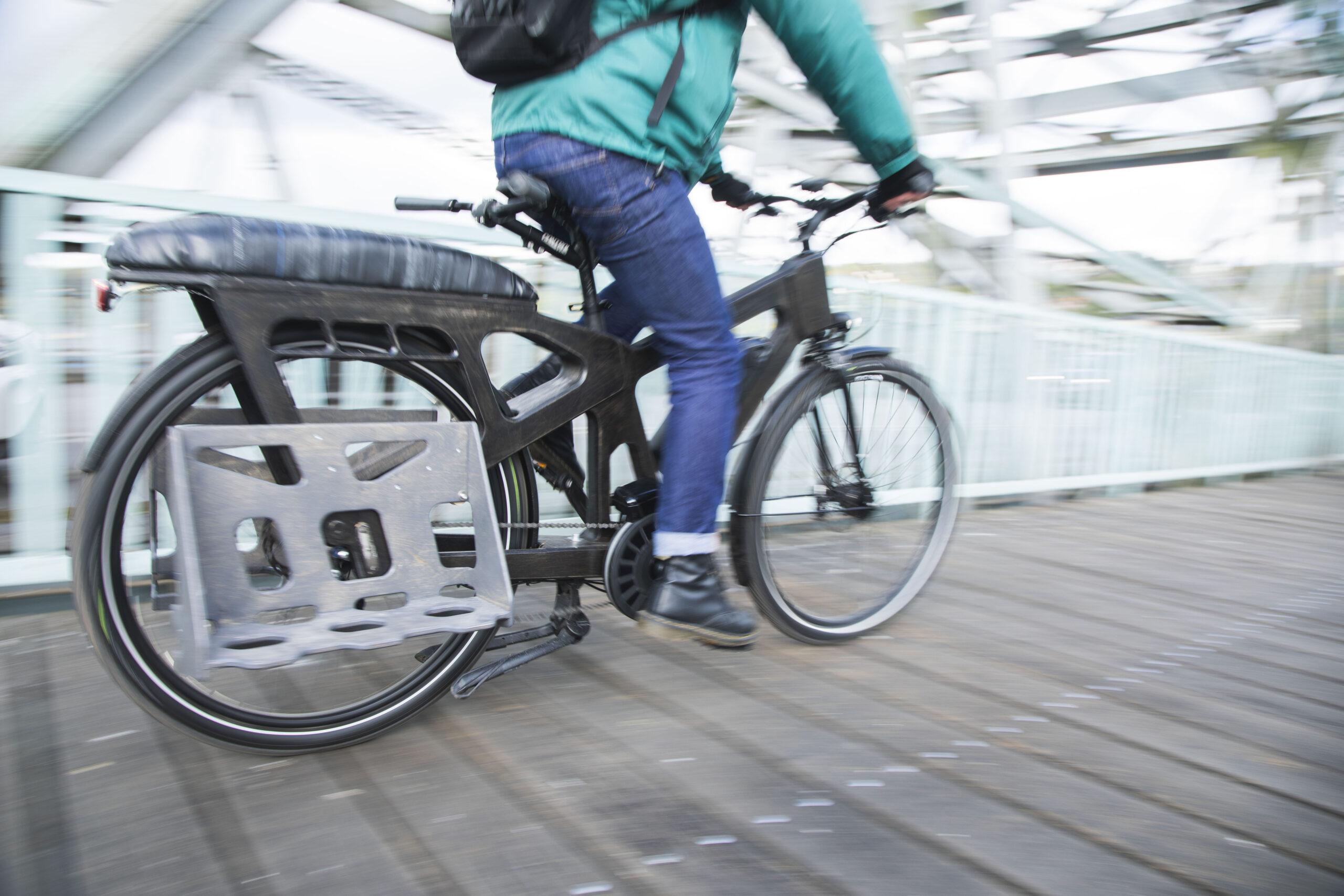 Profiles that fit your requirements
Every Binova flow drive has profiles that you can set individually for the upcoming trip for city, country or mountain tours. We have special profiles for disabled people or can programme them for you on request. You can download our standard profiles from us, let your dealer handle it or simply load them onto the system yourself. This way you can adapt them to your individual requirements.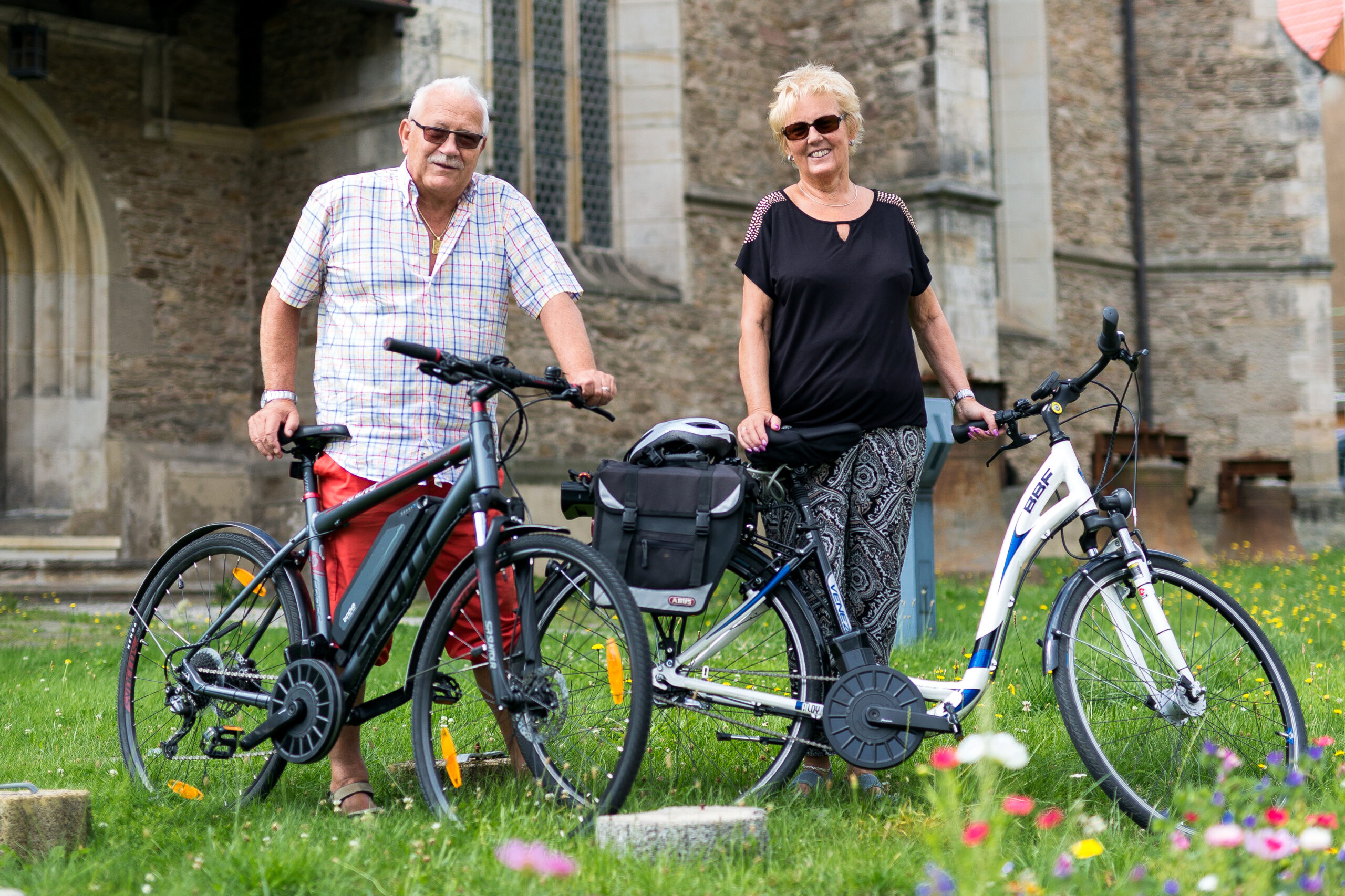 City - stress-free and relaxed, every day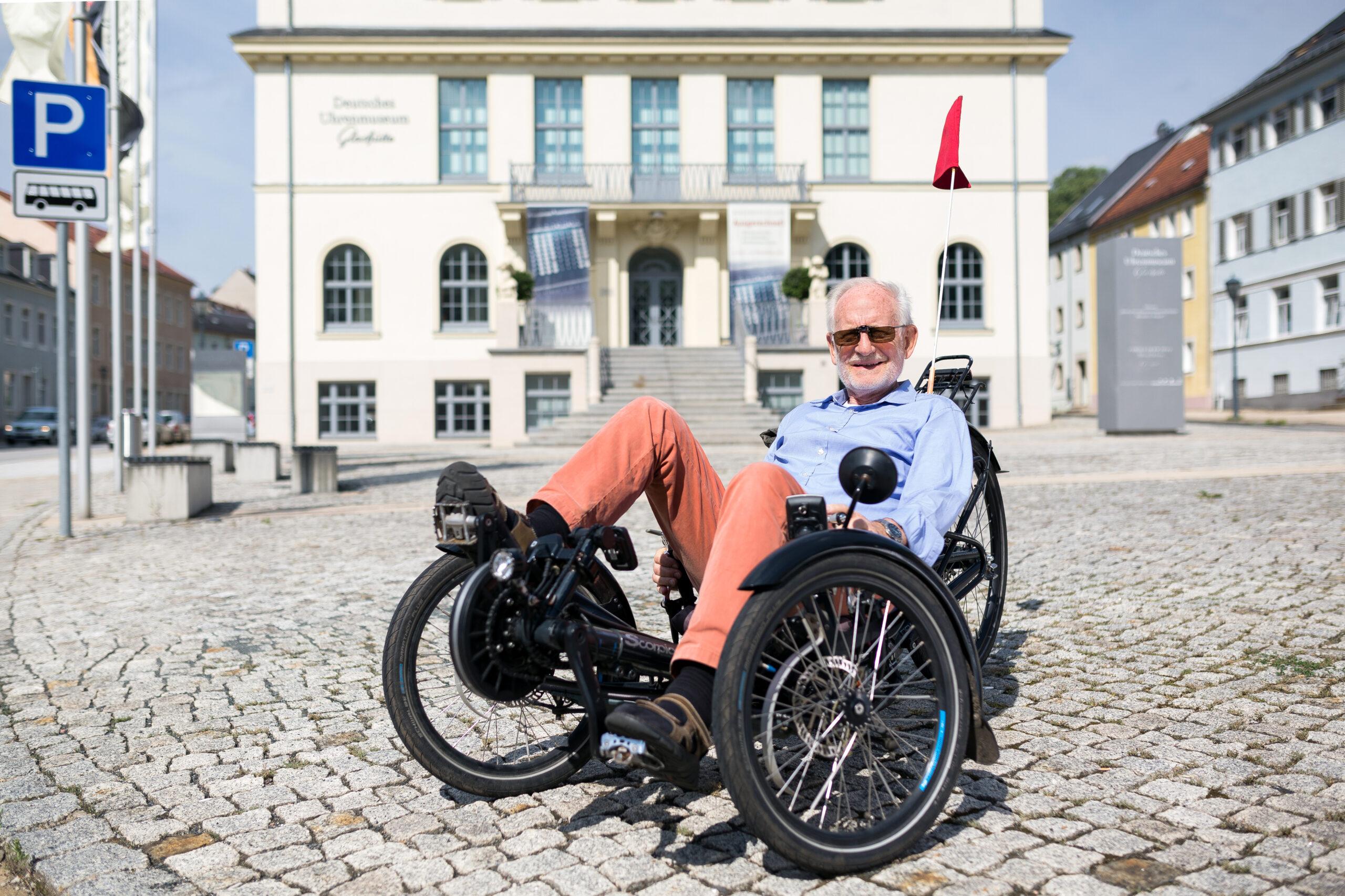 Special - tailored to your flow
Binova flow® –
upgrade available
Send us an image of your entire bike and one showing the bottom bracket area as well as the age and milage and we'll evaluate whether the requirement for an upgrade are met.

get in touch